Rent / Buy a Property in Miami
Sell your Property in Miami


Rent / Buy
Looking to buy or to rent an apartment? Search thousands of apartments, houses and condos. Let our powerful, easy-to-use tools help you find your new home. Use our advanced search engine and find your next home. Search now!


Sell
Sell your home quickly with our experienced team. advanced online and offline marketing strategies, a professional agent will help you during all the process of the sale. Contact us today and let us sell your property in the best and highest offer!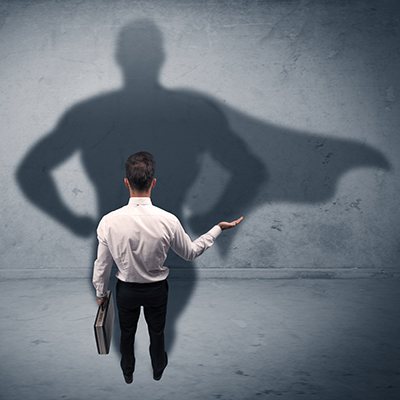 Our Agents
The agents of Benalmog Realty are ready to make a full-time commitment to you. Our experience in the local Miami market and a track record of success will provide you with the tools you need for a home buying or selling with years of experience.
Miami Real Estate
Last Apartments for Rent in Miami Added
Last Apartments for Sale in Miami Added